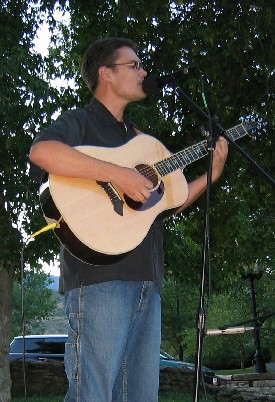 The following artists have performed as part of TSSA events and support TSSA. We encourage you to learn more about them.
Kraig Brinkerhoff
Scott Hunt
Merrill and Shelley Black
Secily Saunders
SINGLE
Cindy Stevens
Tommy R
Unstrung
Did we miss anybody? If so, please email us and let us know.